Welcome to the IOXIO Dataspace Sandbox!
The sandbox environment is provided free of charge for everyone to test out the technology and solutions in practice. It is a safe and easy to use environment for you to test connectivity for your data sources, and for building applications on.
Please understand that due to the nature of the sandbox environment you should not test with confidential production data, and we cannot give guarantees on availability or durability of data. We expect to periodically clear the database to keep it clean of excessive and old test data.
Try out the different components of the Dataspace in the menu, or read more below.

What is a Dataspace?
IOXIO's Dataspace technology is empowering the future of data economy. Our vision is to make life easier for companies and individuals by moving data quickly and safely. We believe in open standardization as the cornerstone for the future data economy into which we contribute together with our partners.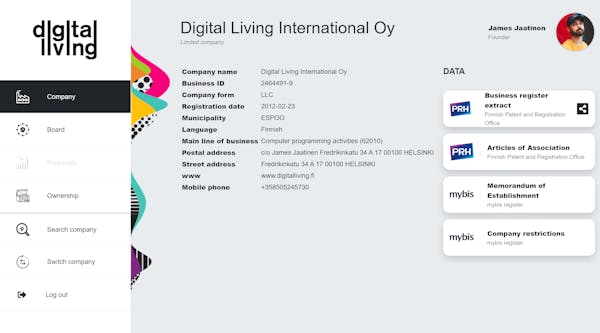 MyCompany demo application
In collaboration with the Finnish Tax Administration, Finnish Patent and Registration Office, as well as Nixu, we built a demo application around the concept of digitalizing the path of foreign founders establishing companies in Finland, and getting rapid access to the services needed.

It demonstrates the capabilities comprehensively, using Login Portal to authenticate a user, our Consent Provider to authorize data access, and Product Gateway to retrieve data based on our sandbox Data Definitions.

You can view the video showing the results at https://www.youtube.com/watch?v=XMFzPa03abQ or try out the demo for yourself.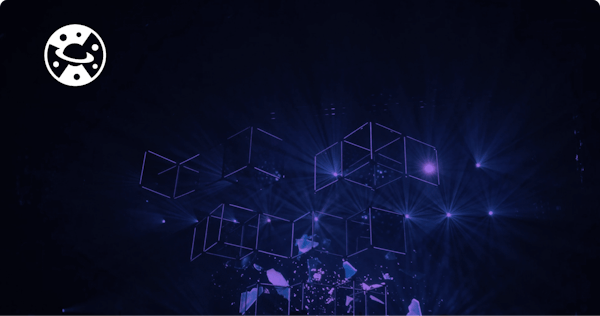 Example productizer
In short Productization is the concept of connecting an existing system to the data sharing ecosystem by conforming to the agreed Data Product Definitions. A Productizer is the component which will often do the heavy lifting of ensuring compatibility between existing systems and the new way of doing things.

Our example shows a clear case of productizing the OpenWeatherMap API according to our Weather/Current/Metric definitions using Python + FastAPI.

It's a good starting point when thinking of testing integrations with the sandbox.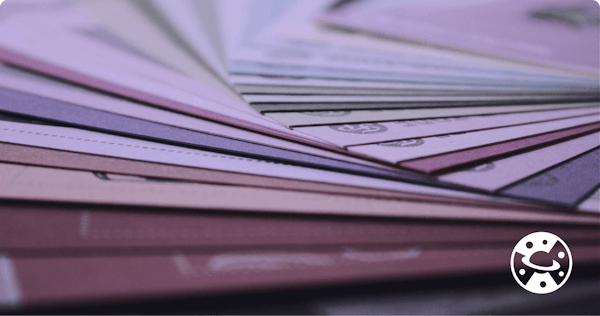 Documentation
If you want to view our documentation in a more easy to digest manner, all our public APIs as well as the data product definitions are clearly formatted in an easy to browse format.

We're also building developer guides and preparing a Slack for additional help, but this is the best resource to get started for now.

Don't forget to check the menu for access to the Developer Portal, and other areas of the Dataspace.